Meet the Team
Behold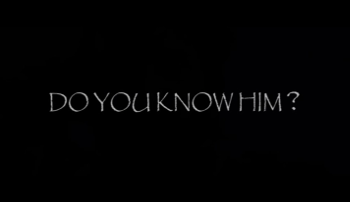 Α with the Ω, the Holy Trinity, Father, Son and Holy Spirit.  Jesus Christ is the only way to meet this incredible team of almighty eternality, of whom the boundaries of our limited understanding, He wishes to engage with His own.  This is my team, and when only the best will do, I boast not of myself, but of my team.  The only way to meet this team is through my King, Lord and Saviour, Jesus Christ.  Amen. 



Please note, all photos, text and music are used for training and educational purposes only.  
Copyright Disclaimer Under Section 107 of the Copyright Act 1976, allowance is made for "fair use" for purposes such as criticism, comment, news reporting, teaching, scholarship, and research. Fair use is a use permitted by copyright statute that might otherwise be infringing. Non-profit, educational or personal use tips the balance in favour of fair use.