How do I smell? Video
This toilet seats were the result of...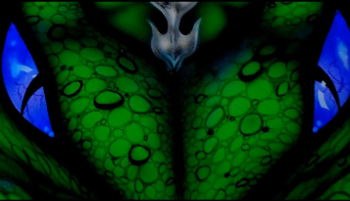 ...a voice I heard.  For years the bad voices were always saying, I'm taking the piss out of you and you don't even know it".  Basically, British slang for mocking people.  Then one day a voice said, "That's what toilets do".  So, to that end, if the voices wish to take the piss out of me, I simply picture them eating s#*t  as well, because that's what toilets do, but it's much easier now that I have an actual toilet seat with the devils face on it.
The music is original with the exception of a couple loops of children laughing and a riser found on Looperman.com.  
To those children, by the way, thanks for the laughs. God Bless.
Fight back.  Jesus saves.
Thanks for watching.
Please note, all photos, text and music are used for training and educational purposes only.  
Copyright Disclaimer Under Section 107 of the Copyright Act 1976, allowance is made for "fair use" for purposes such as criticism, comment, news reporting, teaching, scholarship, and research. Fair use is a use permitted by copyright statute that might otherwise be infringing. Non-profit, educational or personal use tips the balance in favour of fair use.